Manage assignments from several learning management systems in one convenient place.
Integration with popular services like Google Classroom™ and Canvas™
Academiic acts as a hub for various different learning management systems to bring all of your work into one place, relieving you of the stress of having to find where each assignment is located, and saving you time.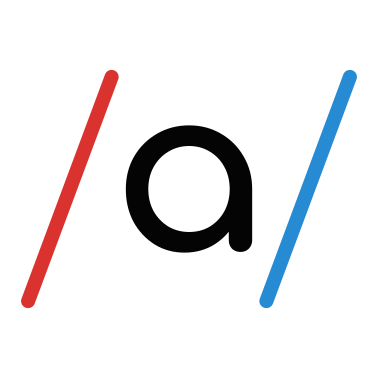 Open Source
Academiic is open source, meaning anyone can view and improve the code. This allows for many people to hunt for bugs and security vulnerabilities in the backend, and improve existing things or add new features. Academiic is current running on Microsoft Azure, and the code can be accessed on GitLab. Academiic is licensed under GPLv3.